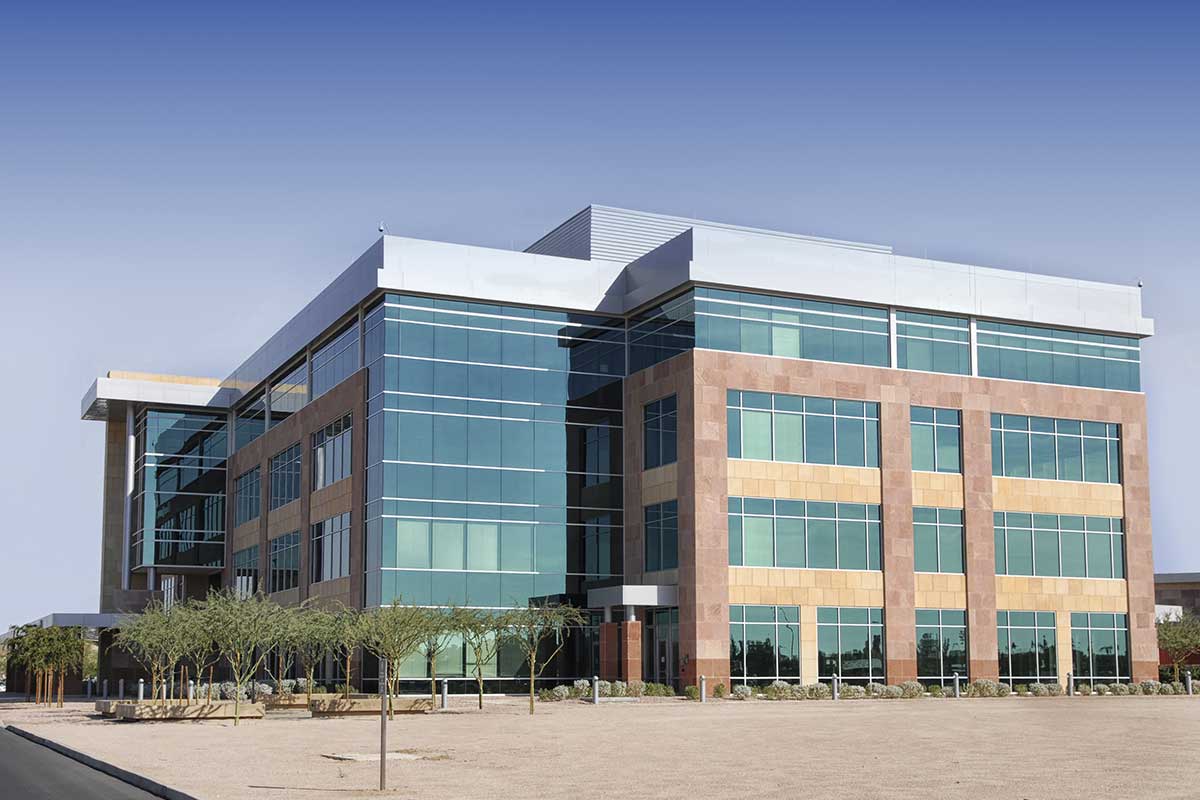 Let Us Manage Your Next Clinical Research Project!
We have over 30 years of experience conducting clinical trials and have overseen hundreds of clinical trials of investigational drugs and devices. We conduct safe, efficient studies that produce accurate, reliable data.

We have performed studies for the following:
Abbott Diabetes Care, Inc.
Abbott Laboratories
AbbVie, Inc.
Adonis Laboratories, Pvt. Ltd.
Advanced Biologics, LLC.
Allergan, PLC.
Amgen, Inc.
Amylin Pharmaceuticals
Animas Corporation
Ardelyx
Ascensia Diabetes Care Holdings, AG
AstraZeneca
Aventis
Becton, Dickinson and Company (BD)
Benaroya Research Institute
Biodel, Inc.
Boehringer Ingelheim International, GmbH
Bristol-Myers Squibb Company
Calibra Medical, Inc.
Cebix, Inc.
Charles River Laboratories
Chugai Pharmaceutical Co., Ltd.
ConjuChem Biotechnologies, Inc.
Constella Group, Inc.
Covance
Daiichi Sankyo Company, Ltd.
Dainippon Pharmaceutical Co., Ltd.
Depomed, Inc.
DexCom, Inc.
Diamyd Medical AB
Diasome Pharmaceuticals, Inc.
Drawbridge Health, Inc.
Eli Lilly and Company
Exelixis, Inc.
Eyenuk, Inc.
F. Hoffman LaRoche
Forest Laboratories, Inc.
Genzyme
Glaxo Smith Kline (GSK PLC.)
Glooko, Inc.
Grifols, S.A.
Halozyme, Inc.
Hanmi Pharmaceutical Co., Ltd.
Hikma Pharmaceuticals, PLC
i3 Research, Ltd.
ICON, PLC.
INC Research
Intarcia Therapeutics, Inc.
Integrium, LLC.
Ironwood Pharmaceuticals, Inc.
IQVIA, Inc.
Jaeb Center for Health Research (JCHR)
Janssen Pharmaceuticals, Inc.
Kendle International, Inc.
MacroGenics, Inc.
MannKind Corporation
Medpace, Inc.
Medtronic
Merck & Co., Inc.
Mitsubishi Tanabe Pharma Corporation
Mylan
NephroGenex, Inc.
Novartis Pharmaceuticals Corporation
Novo Nordisk A/S
Omnicare
Oramed Pharmaceuticals, Inc.
Ortho-McNeil Pharmaceuticals, Inc.
Parexel International Corporation
Pattons Medical
Pfizer, Inc.
PharmaNet, LLC
Pharmaceutical Product Development, Inc. (PPD, Inc.)
PhaseBio Pharmaceuticals, Inc.
PRA PRA Health Sciences 
Provention Bio, Inc.
Quintiles
Reata Pharmaceuticals, Inc.
Regenacy Pharmaceuticals, Inc.
Rhythm Pharmaceuticals, Inc.
Roxane Laboratories, Inc.
Sangamo Therapeutics, Inc.
Sanofi, S.A.
SanaVita Medical, LLC
Schering-Plough Corporation
Senseonics Holdings, Inc.
SmithKline Beecham, PLC.
Solvay
Speedel Pharma
Sunovion Pharmaceuticals, Inc.
Takeda Pharmaceutical Company, Ltd.
Tandem Diabetes Care, Inc.
Theradex Systems, Inc.
TheraSense
TKL Research, LLC.
Tolerion, Inc.
Tolerx, Inc.
TrialNet
Trygg Pharma Holding, AS
UCB Biosciences, Inc.
United BioSource, LLC. (UBC)
University of Southern Florida (USF)
Vascular Pharmaceuticals, Inc.
ViroMed Co., Ltd.
Vivus, Inc.