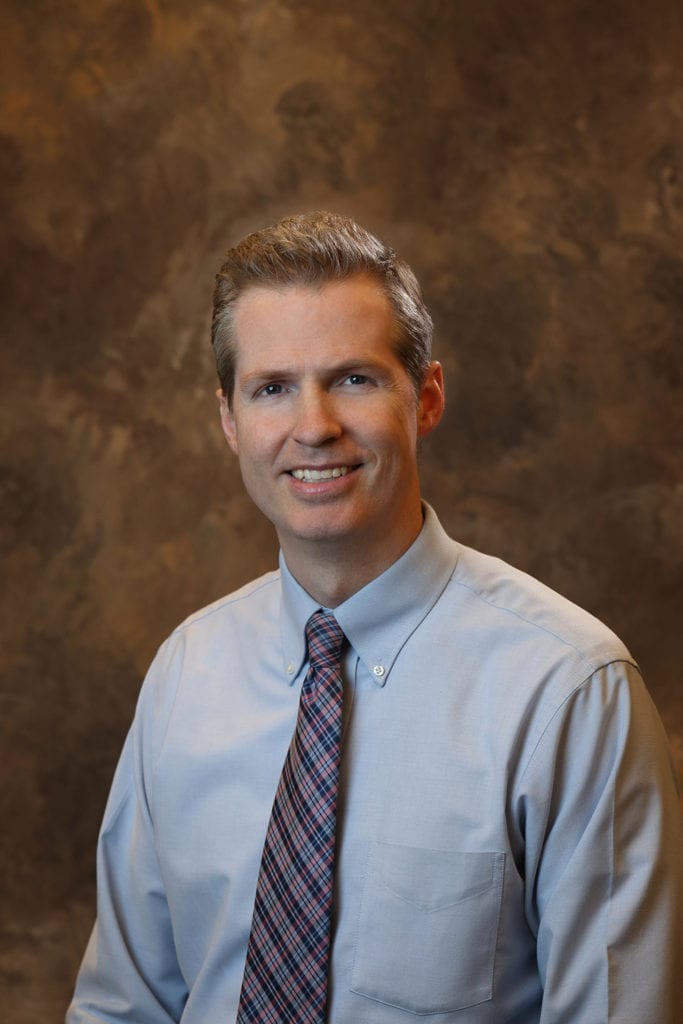 Undergraduate:
Brigham Young University
Bachelor of Science, Human Biology
Medical School:
George Washington University
Graduate with Distinction
Pathology Honor Society
Dodek Award in Obstetrics & Gynecology
Residency:
Mayo Clinic: Scottsdale, Arizona
Internal Medicine
Specialty Fellowship:
University of Chicago
Endocrinology
Board Certification:
Endocrinology, Diabetes & Metabolism
Additional Training:
8+ specialized professional training courses
License:
Idaho State Board of Medicine
Experiential Expertise:
Principal Investigator / Sub Investigator Clinical Studies
Professional Affiliations:
The Endocrine Society
American Association of Clinical Endocrinologists
Mayo Clinic Alumni Association
Outreach:
30+ publications/ presentations
Research Studies:
70+ Principal Investigator
180+ Principal Investigator / Sub Investigator
David Liljenquist, M.D., is board certified in endocrinology/metabolism. He was raised in Idaho Falls and is a graduate of Skyline High School. Dr. Liljenquist attended Brigham Young University, where he received a Bachelor of Science in human biology. After graduating from George Washington University Medical School with distinction, Dr. Liljenquist completed his residency in internal medicine at the Mayo Clinic in Scottsdale, Arizona. He then completed his fellowship training in endocrinology at the University of Chicago.
Dr. Liljenquist continues to develop his expertise through additional specialized training courses and through his work in clinical research as a principal or sub investigator. He has shared his expertise and research discoveries through over 30 publications and presentations.