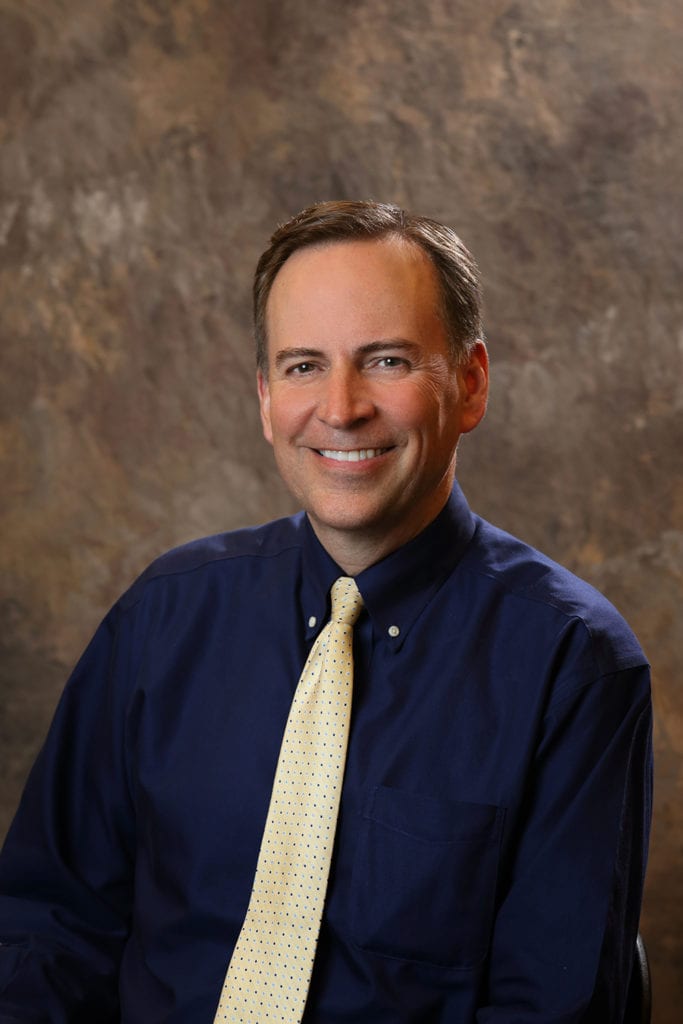 Undergraduate
Brigham Young University Bachelor of Science – Economics
Medical School:
Wake Forest University
Internship:
Legacy Portland (Oregon) Hospitals
Residency:
Legacy Portland (Oregon) Hospitals Internal Medicine
Specialty:
Diabetes and Endocrinology
Board Certification:
Internal Medicine
Other Certifications:
Certified Bone Densitometrist
Additional Training:
6+ specialized professional training courses
License:
Idaho State Board of Medicine
Experiential Expertise:
Principal Investigator / Sub Investigator Clinical Studies
Professional Affiliations:
American Medical Association
American Association of Clinical Endocrinologists
American Diabetes Association
Outreach:
40+ publications/ presentations
Research Studies:
100+ Principal Investigator
250+ Principal Investigator / Sub Investigator
Carl Vance, M.D., specializes in the practice of endocrinology with a focus on diabetes and disease of the thyroid, including thyroid cancer. Dr. Vance was raised in Southwest Washington and began his studies at Brigham Young University where he earned his bachelor's degree in economics. He then attended medical school at Wake Forest University School of Medicine. He completed his internal medicine residency at Legacy Portland (Oregon) Hospitals and completed his board certification in internal medicine. Dr. Vance has taken several specialized training courses and is an active participant in research studies.
Dr. Vance has been the principal or sub investigator on a number of research studies which is a major part of the expertise of Rocky Mountain Diabetes Center. Dr. Vance shares this information with publications and through extensive lecture participation speaking on topics related to diabetes.
Personal Background
In his spare time, Dr. Vance enjoys time with his family, photography, and skydiving.  He looks forward to his children jumping out of planes with him as they turn 18.
Important Note
Beginning in July of 2023, Dr. Vance will be taking a 3-year sabbatical as he serves as a mission president for the Church of Jesus Christ of Latter-day Saints.  We anticipate his return in August, 2026.