Rocky Mountain Clinical Research provides in-depth clinical research for all types of illnesses, including diabetes. From medications to medical devices, we are on the cutting edge of clinical research.
We Care
Our research organization was founded on the principle of advancing medical care for patients who struggle with disease. From the very beginning, clinical trials were conducted to help patients who had little or no insurance. This holds true today.
Our clinical research studies provide a way for patients to receive treatment and education about their diseases in a very cost-effective way. There is no cost to participate, and all products and testing are provided by the sponsor company. Patients who participate have access to the newest drugs and devices available when they contribute in a clinical study.
Clinical Care & Safety
For any new drug or device to be approved for sale by the FDA, there must be extensive testing. This testing is done in many phases. At Rocky Mountain Clinical Research, we only focus on clinical trials where all safety phases have been completed, so there is minimal risk to patients.
Our clinical studies show how effective a new product performs compared to the gold standards of similar treatment. Through our clinical study involvement, we help bring new treatments to the market for many diseases and make it easier for all patients to manage their health while ensuring their safety.
Ask you healthcare provider if you would benefit from participating in one of our clinical research studies.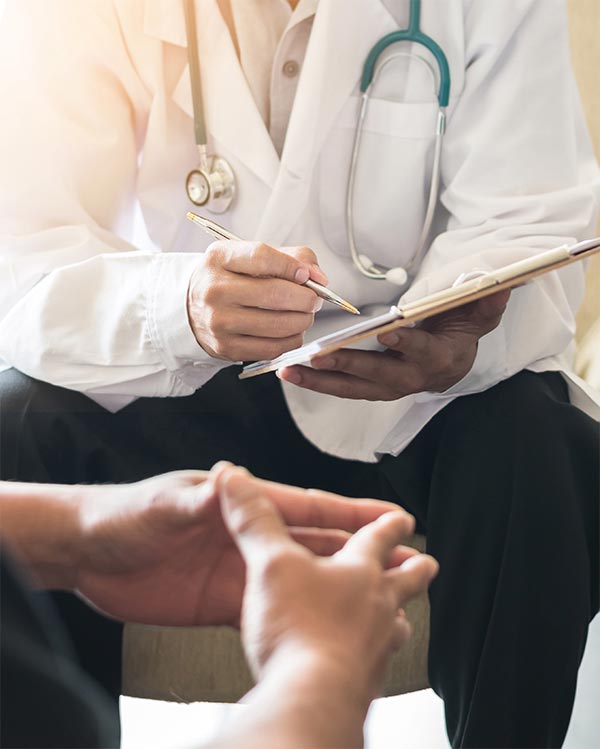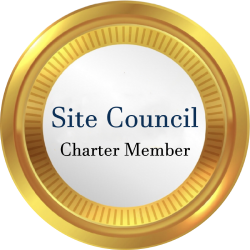 Our Expertise
Our Principal Investigators (PIs) are highly accredited physicians who have decades of experience overseeing patient participants in hundreds of clinical trials. They have working knowledge of the newest drugs coming to market, so they are better able to identify what will help patients the most.
We have been awarded the distinction of a Charter Member of the Site Council and as a Magi Blue Ribbon Site, we are considered a top 1% research facility in the United States.
Our Mission Statement
The mission of Rocky Mountain Clinical Research is to provide the very best medical care to our patients. This includes creating a healing environment where patients are warmly received, treating them with respect and dignity, and where all possible, lifting their burdens both physically and emotionally.
We strive to provide a refuge from the storms of life where those who are ill can come to be refreshed and replenished.